'Nature is calling and I must follow, for there I will find my soul…'
Running through the veins of From Land and Sea is the joy of adventure. Through hand drawn designs, we take you on a journey around some of the most beautiful parts of the UK; from coast to countryside and everywhere in between.
The first design in the collection came to life at about 5am on a warm summers morning, sat in the doorway of a tent. A boat trip the previous day around Godrevy Lighthouse left a lasting impression; a desire to put pen to paper while sat in the golden glow of the morning sun, rising over Gwithian in Cornwall.
Unbeknown to anyone at the time that a drawing of Godrevy Lighthouse would turn into a second one of St. Ives and so the collection grew.
With each family adventure came a new design, until one day they were finally put on display for all to see. A shared love of these stunning UK treasures was born and a passion for the great outdoors was nurtured into life. 
This is where the story begins…
Oh my goodness, so in love with this beautiful drawing from 'From Land And Sea'. We love St. Ives and it's one of our favourite places so it's really amazing to have a beautifully drawn keepsake that we can admire everyday. Thank you Leah! You're such a talented artist!
Bex
I saw the Godrevy Lighthouse print on the 'From Land and Sea' Facebook page and it's my friend's favourite place so was the perfect present. I was really impressed with the quality, beautiful picture really captures the mood of Godrevy. It was beautifully packaged too. I would highly recommend.
Emma
A snapshot of some the latest designs to join the From Land and Sea collection. To keep up to date with designs as they launch, why not pop over on join us on Instagram, Twitter, Facebook or Pinterest.
Location suggestions are always welcomed, so if there is somewhere you would like to see added to the collection please drop us a message.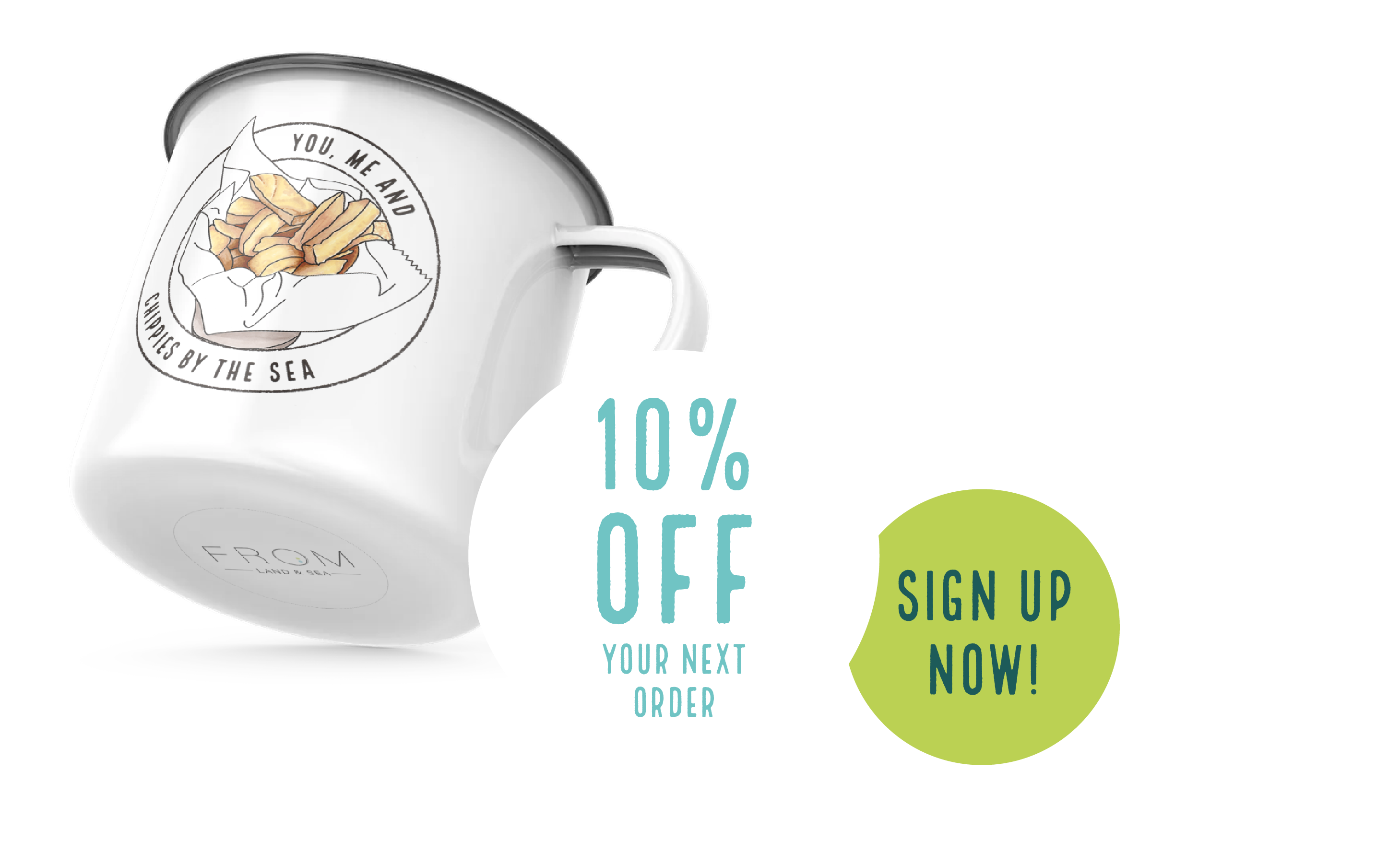 Leah is a self confessed art and craft addict. Having a career history that includes microbiology, forensics, agriculture and engineering; Leah left the corporate world a year ago to persue a life that really feeds her soul. Combining a life long love of exploring with creating art, was the perfect combination.
Ed likes to break the stereotypes and prove that a Web Developer can love the outdoor life! Experience in ecommerce, finance, engineering and web development makes Ed the family go to for all things technical. When he isn't busy working full time as a Web Developer, Ed dedicates his free time to being a…Web Developer! 
Jack is the inspiration behind family adventures and building From Land and Sea. With his time split between home learning and attending forest school, Jack loves exploring the big wild world. A volunteer litter picker and aspiring Marine Biologist, there is no doubt that Jack adores the natural world.